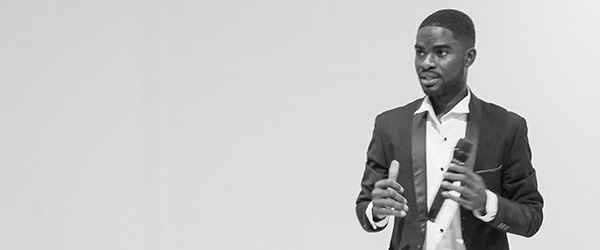 MY STORY
My Journey to Financial Freedom
This is the story of Kekeli Gafatsi as it unfolds. I am passionate about a few things in life, and the first of these few things is FREEDOM. In fact, all forms of freedom; freedom of time, freedom of movement, freedom of space, freedom of thoughts and beliefs, freedom to dream, and above all, FINANCIAL FREEDOM.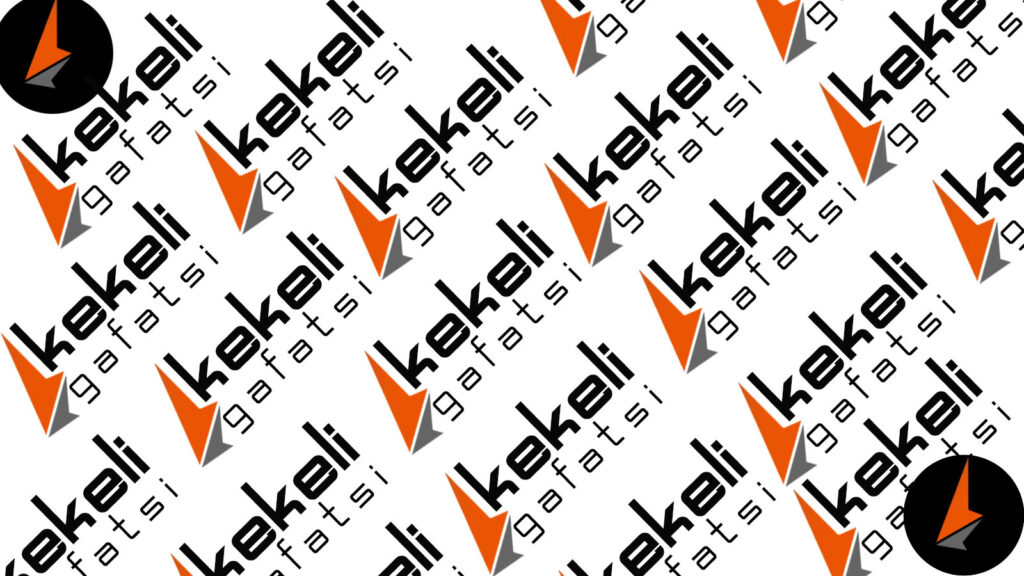 About Us
About KekeliGafatsi.Com. How to contact us through various media and more.
Are you ok with your results?
Let's get you your first 500 subscribers in 1 month.
You are in business for results and nothing else. It's either you get your desired results or you go home. Period. We are in the business of achieving your business' goals.